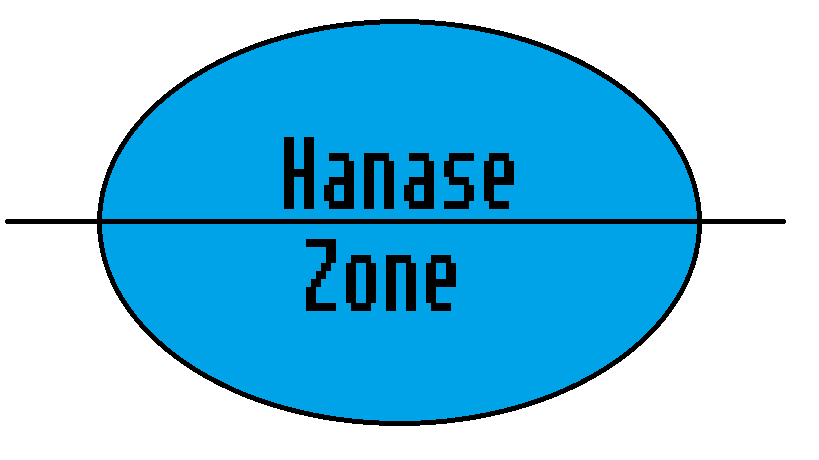 Welcome To HANASEZONE!
"So, what is HanaseZone?"
I hear you ask. Well,
hanase
is the japanese word for speak. So HanaseZone literally means SpeakZone. but pls dont call it that. it sounds a bit crap.
This website is for talking to people from all over the world, watching videos (only the ones I have put on here though, dunno how to make an "upload video" feature yet...... I guess you guys could just share links? ;/ ) and just whatever you want! Within reason!!
Boards!!